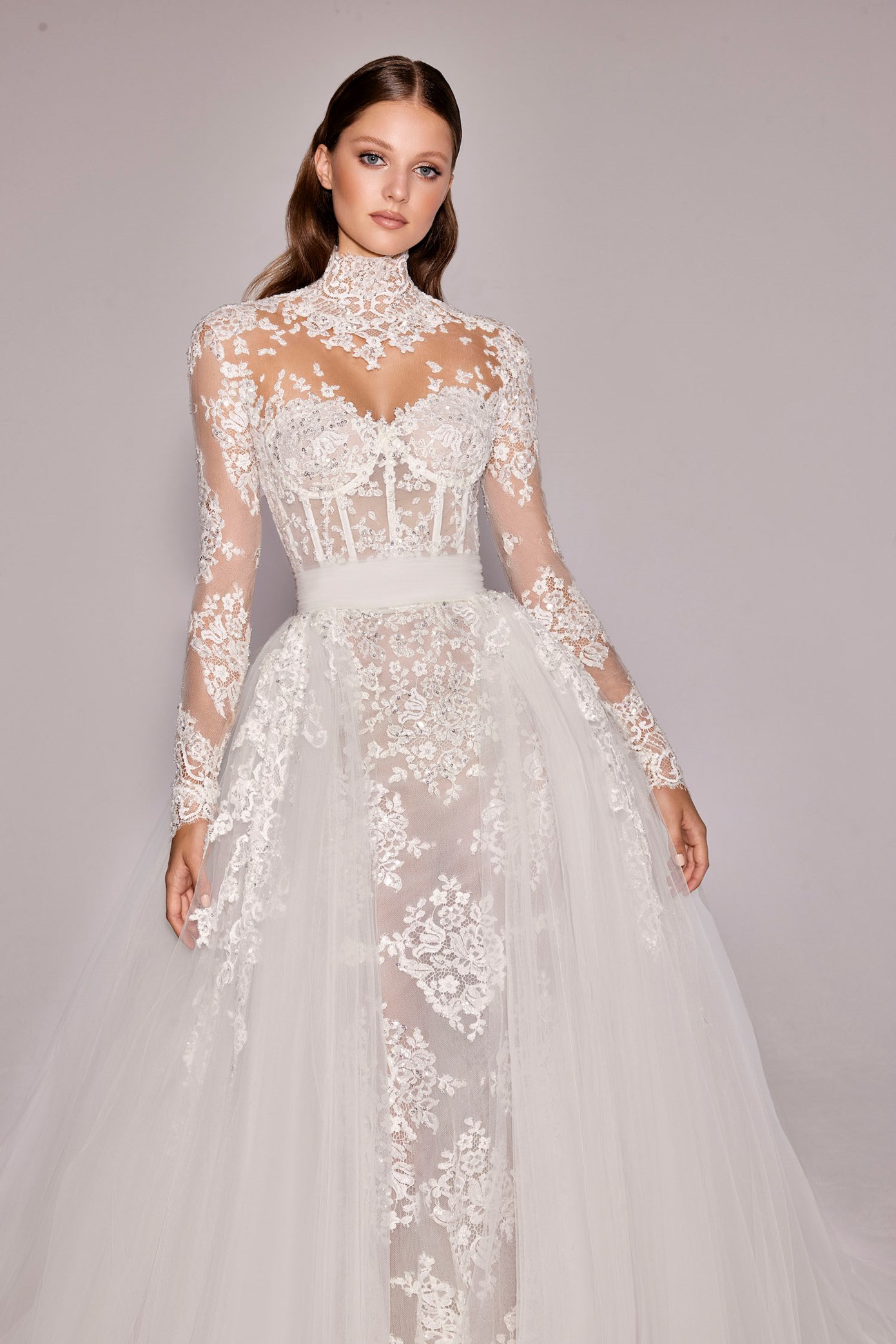 Bloomfeld's dedication to excellence of service is offered "By appointment only".
To ensure unrivalled service, each bride-to-be receives exclusive attention by one of our senior bridal consultants during her 1,5 hour appointment.
Appointment policy
A credit card number (Visa/Mastercard) is taken at the time your appointment is booked and no charge is made for the appointment. However we require a minimum of 72 hours notice to cancel or change the appointment, or a €150 charge is debited to the card. Our cancellation policy fees apply to all appointments including 1st, 2nd, 3rd etc. Please note:
It's not allowed to bring children under 16
There is a 5% surcharge on all American Express transactions
Appointments have to start on time, so make sure to come 5-10 minutes before the appointment starts. If you are >15 minutes delayed, we have to cancel and reschedule the appointment due to lack of time that's needed for finding your dress. In this case your creditcard will be charged €150.
'Q-park Kooldok' car park is located two minutes' walk away.